Par 3 Golf Course
Our par 3 golf course is a perfect way to get out and unwind.
Bowling Green
Another game to test your pace and skill coupled with a gentle amount of exercise that creeps up on you.
Croquet Lawn
An old English game that can be enjoyed by all ages.
French Boules
Played just as well by the English with exercise for the arms and upper body.
Putting
Almost as frustrating as the real thing but also lots of fun.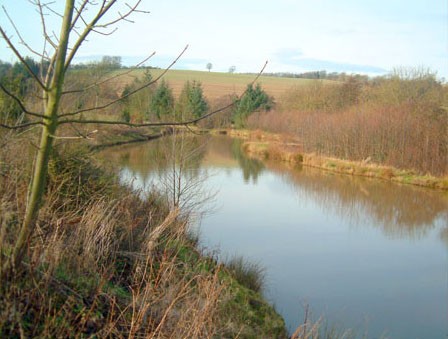 Fishing
Bromdon Farm pools are situated in a tranquil setting next door to the caravan park. Why not take the chance to relax and try to catch the one that got away!